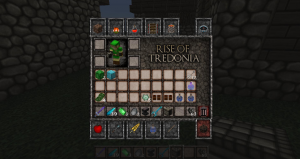 SkyChaseZone à adapté son célèbre texture pack Rise Of Tredonia en version 256×256 pour minecraft 1.5.2. Ce texture pack sombre et fantaisiste va améliorer votre jeu préféré et lui donner une ambiance médiévale et magique. SkyChaseZone c'est inspiré en autres des textures pack Doku et Ovo's Rustic pour la création de Rise Of Tredonia. Avec ce texture pack, les mobs changent d'apparence en fonction du biome où ils apparaissent.  Vous devez avoir Optifine pour jouer avec ce texture pack.
Images du texture pack  Rise Of Tredonia 256×256 :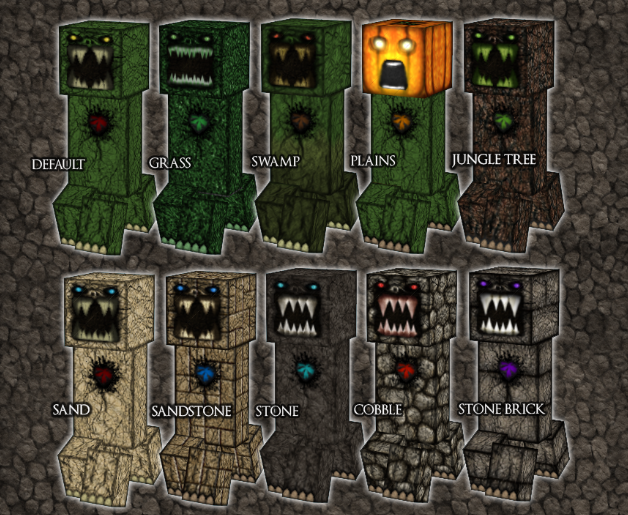 Voici les différents aspects que peut avoir un creeper en fonction du biome ou il apparaît. Ses dents sont assez terrifiantes.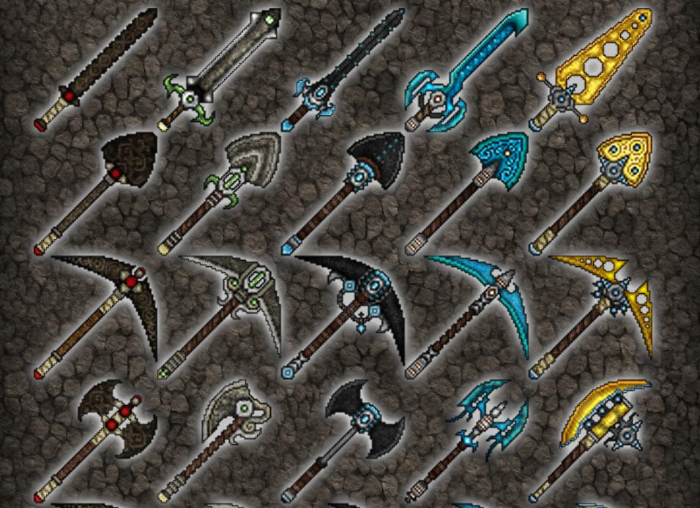 Les armes et les outils sont d'inspiration médiévale, fantaisie.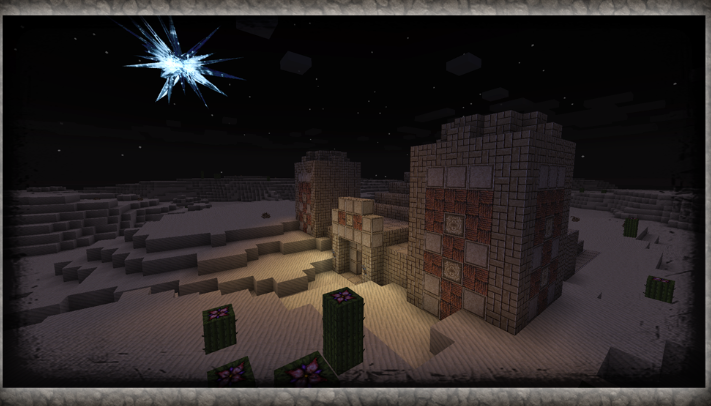 Avec ce texture pack, la lune ressemble à une étoile un peu biscornu, vous ne trouvez pas ?
Rise Of Tredonia en 256×256 est un très bon texture pack qui va apporter de la magie dans votre jeu minecraft.

thèmes recherches:
pack de texture
texture dépée minecraft
pack de texture minecraft sombre
pack des texture
arme de minecraft
texture pack de pistolet
rush minecraft pack de texture
packs de texture minecraft
pack texture rise of trdonia
pack de textures armes 3d minecrafts

Fondatrice et administratrice du site minecraft-aventure.N'hésitez pas à donner votre avis sur l'article !

Les derniers articles par max-aventure (tout voir)