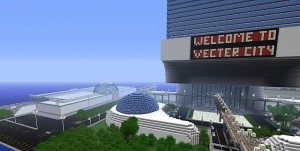 Newcraft and Vecter City est un texture pack pour minecraft idéal pour visiter ou jouer dans des maps ville.
Avec ce texture pack, votre jeu minecraft change radicalement et les villes n'en sont que plus embellies et réalistes. Le texture pack Newcraft and Vecter City a été créé dans le but de permettre aux joueurs d'évoluer dans des maps de style grande ville, city  vraiment réaliste. A utiliser avec la map Newcraft, Vecter, Novax city.
Screens :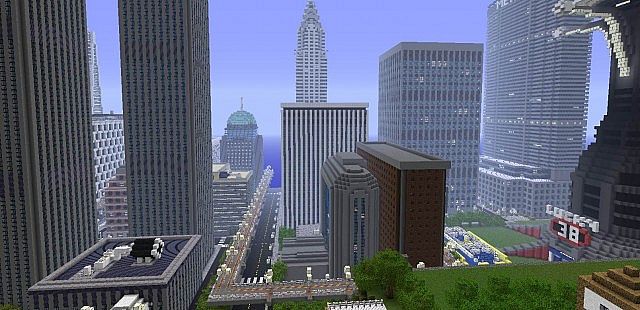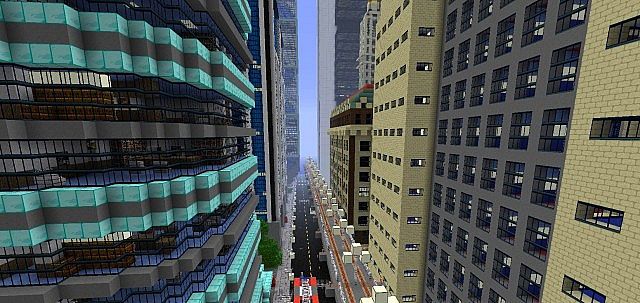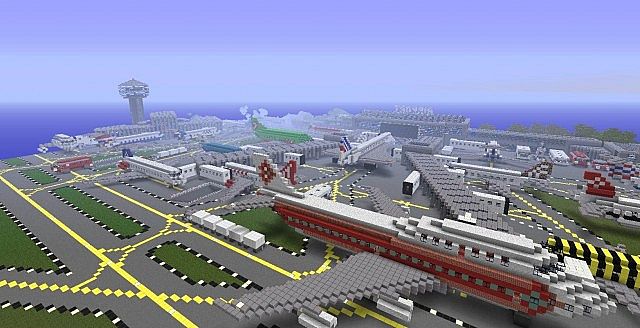 Si vous vivez dans la jungle citadine alors ce texture pack est fait pour vous.
thèmes recherches:
aeroport minecraft
minecraft aéroport
pack de texture ville
texture pack ville
map minecraft aéroport
aéroport dans minecraft
pak de texure pour ville
minecraft texture ville
minecraft pack de texture ville 1 8
map aéroport minecraft

Fondatrice et administratrice du site minecraft-aventure.N'hésitez pas à donner votre avis sur l'article !

Les derniers articles par max-aventure (tout voir)