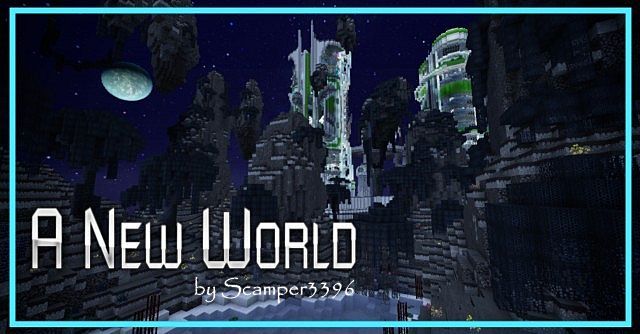 A New World Resource Pack for 1.17.1/1.16.5 is a futuristic sci-fi pack it just feels like you are completely on a different planet. It is a space themed Resource pack that is used by many players. It is developed by Scamper3396
This Resource pack is supposed to make your Minecraft look like it has jumped a probably of hundred or thousand years into the unknown thing. It will make your old Minecraft world into completely different and new. It has blue is a specific color you will be seeing here and also all over the world too. In this Resource pack it has biomes that are naturally spawn with a lots of trees. This Resource Pack was developed by Scamper3396.
A New World Resource Pack Changelogs:
Added all Boat Item textures.
Added Observer block.
Fixed Creative Inventory GUI.
Updated Crafting Table Animation.
New Endstone texture.
Added Slime block.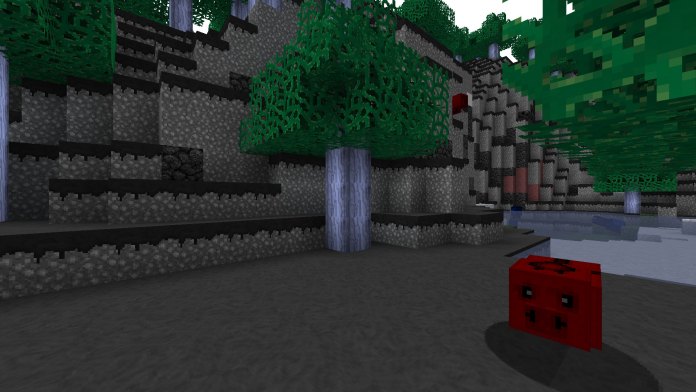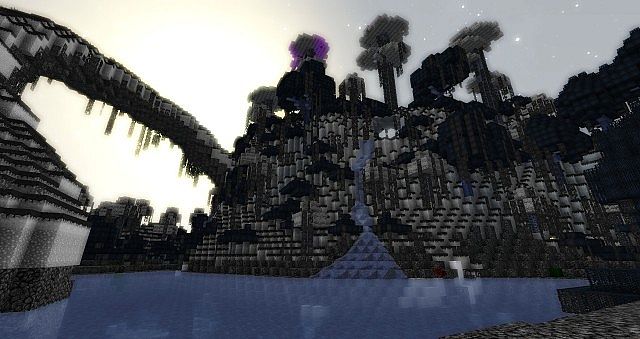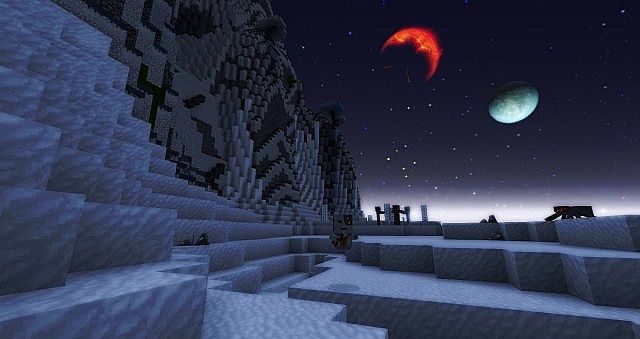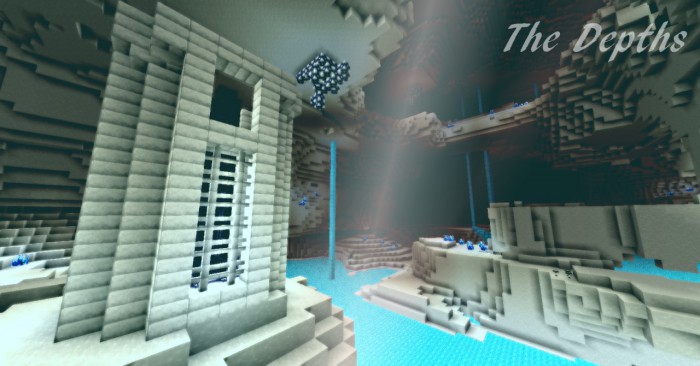 A New World Resource Pack for 1.17.1/1.16.5 Download:
For Minecraft 1.12.2:
For Minecraft 1.11.2:
For Minecraft 1.9.4:
For Minecraft 1.7.10:
A New World Resource Pack Installation Guide:
Download this Resource Pack.
Download and install this Resource Pack.
We Recommend you to Download and install OptiFine HD or MCPatcher HD for better display of the game.
Go to the Start Menu and then Type %appdata%.
After that then go to the Minecraft and then go to the Resourcepacks.
Move the Download .zip file into the resource packs folder.
Have fun and enjoy playing this Resource pack.
Note:
You must have to install or Download OptiFine HD or MCPatcher HD for this Resource Pack.
Disclaimer:
We usually took very good care of the links which are also available here. But sometimes developers Original links removed from the Third party hosting websites. In that case the links went automatically broken We will require some assistance in this regard. So Please inform any broken or content in the below comments section. We will Rectify that as early as possible. We're updating these Resource packs regularly and If you find any fake links or deleted ones kindly comment and let us know. We do give genuine downloaded links for all Resource packs.