Dragon Loot Mod (1.18.2, 1.17.1) implements into the game new loot that drop from the ender dragon. As a veteran Minecraft player, we fully understand how frustrating it can be whenever you spend so much resources to prepare and defeat the endgame dragon and only to get some XP orbs as a reward. With Dragon Loot additions, however, players can now acquire Dragon Scales upon defeating the Dragon. Such rare material constitutes the most important catalyst for a Dragon Armor Set. This set is rumored to be so powerful, those who wear it possess godlike dragon durability and endurance. Besides, the set also looks extremely cool.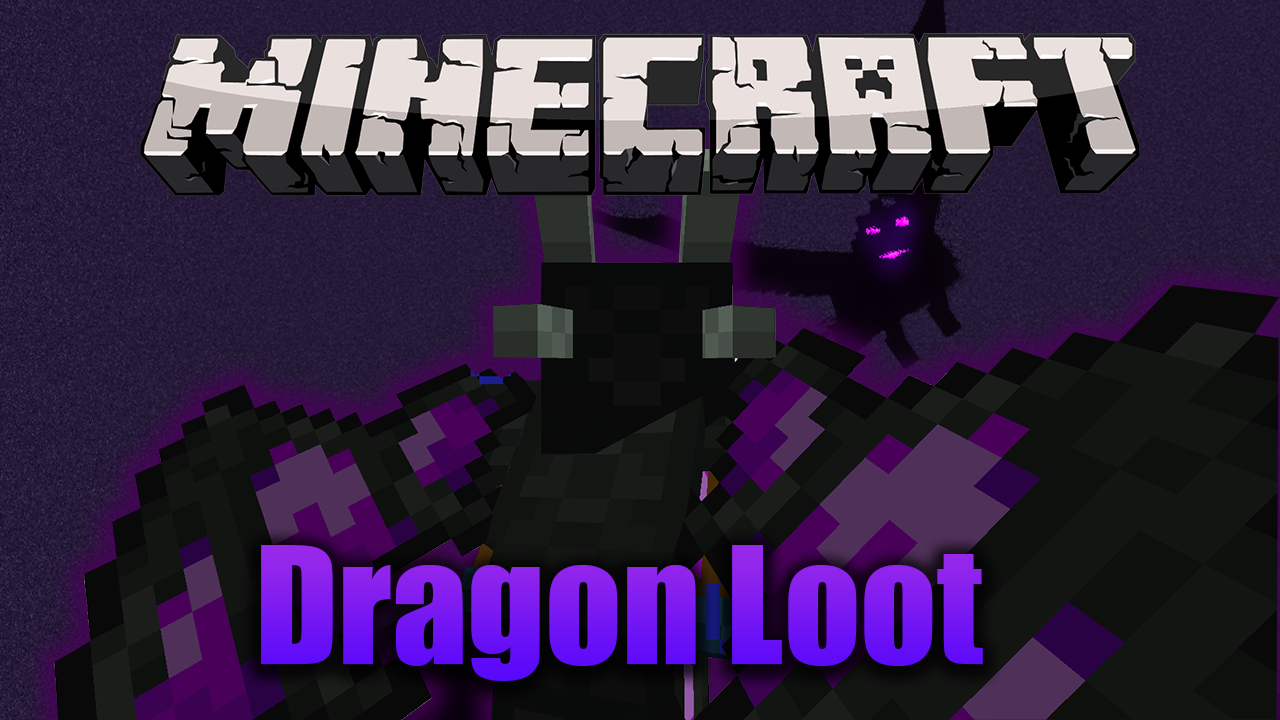 Features:
Endgame Dragon Armor set was added into the game.
Screenshots: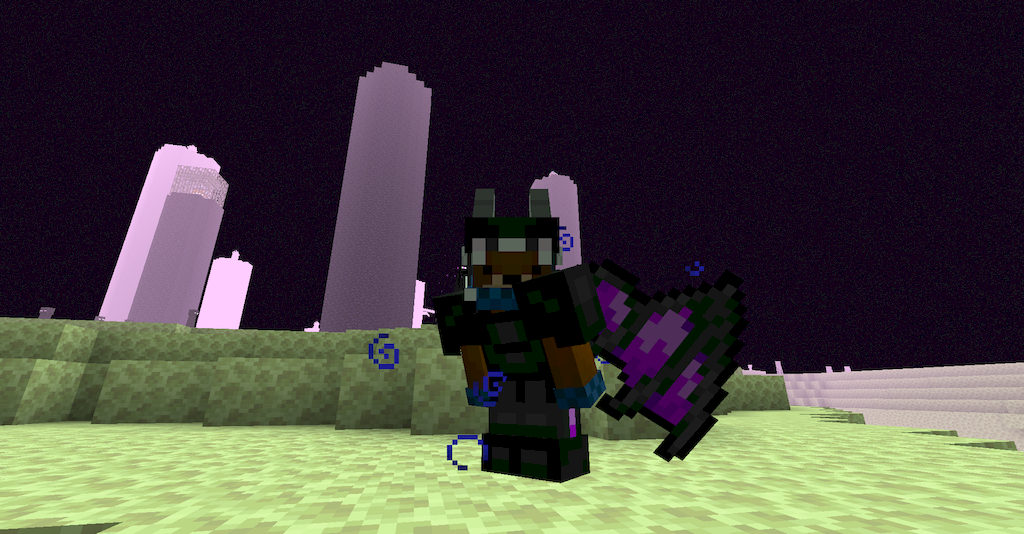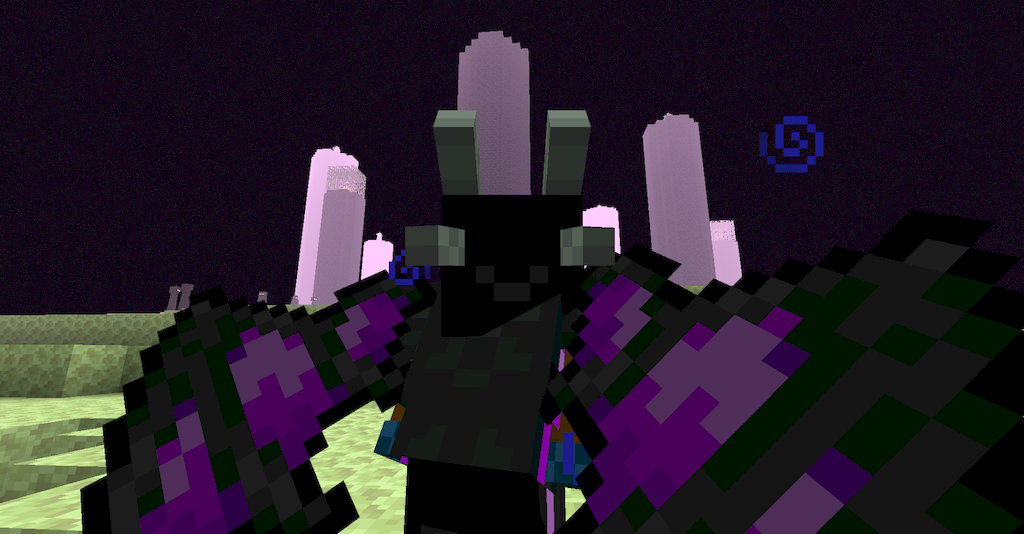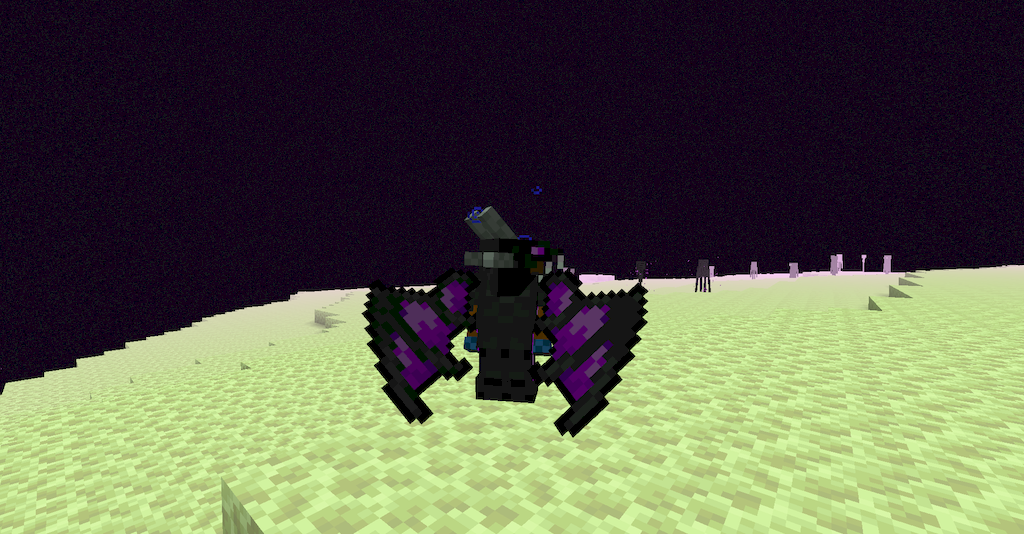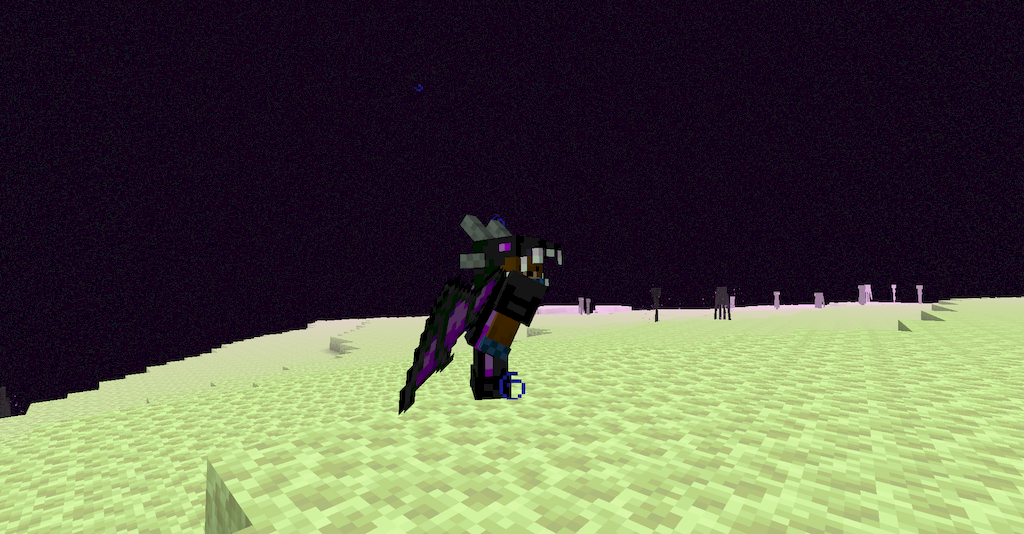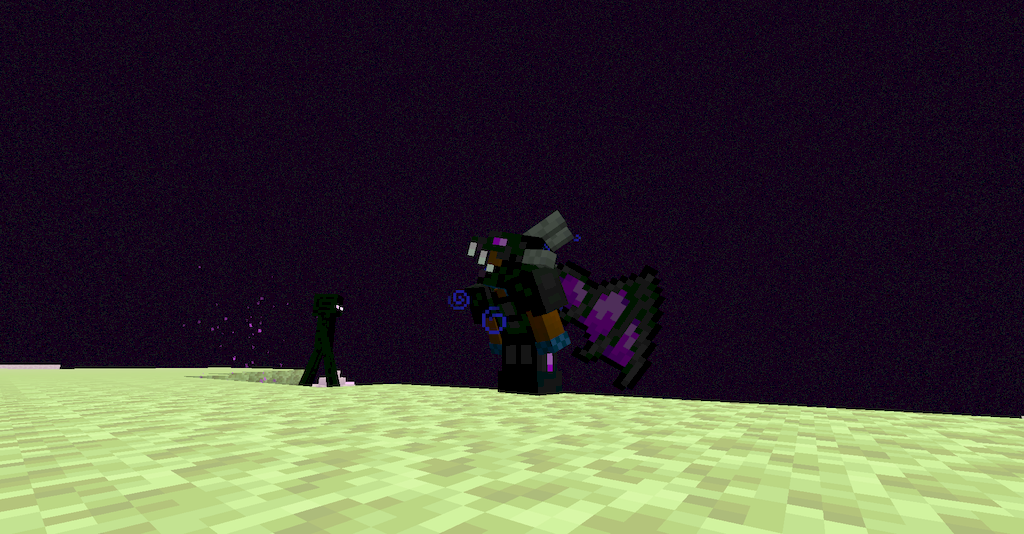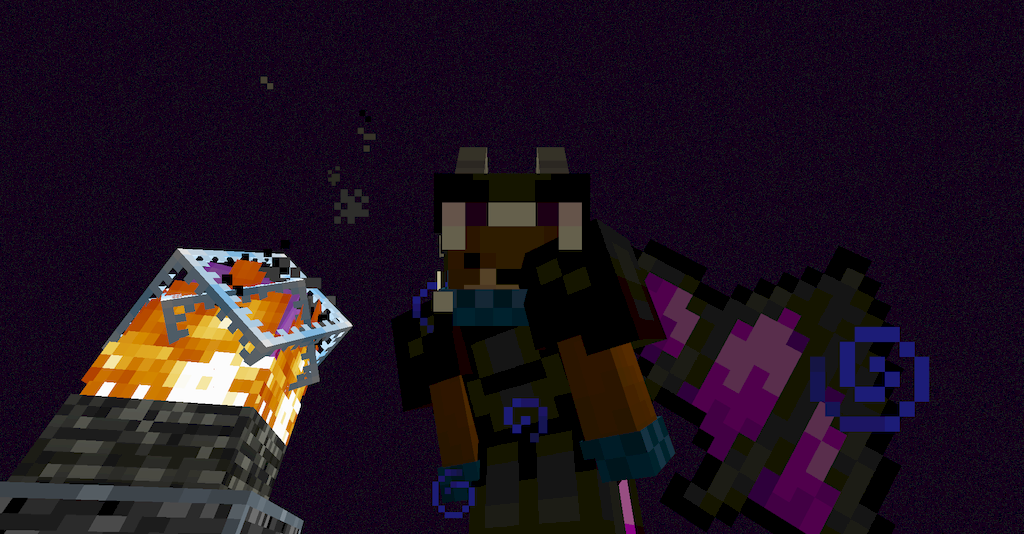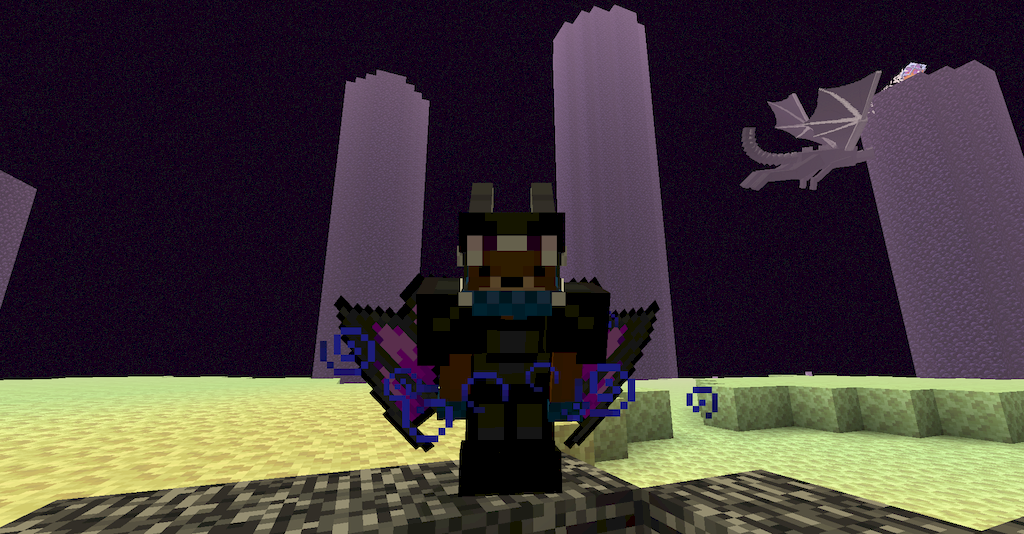 Crafting Recipes:





Requires:
How to install:
Download and Install Minecraft Launcher Vanilla
Download and Install Fabric Installer for Vanilla Launcher
Run recently downloaded .jar file, choose the version you want and press "Install."
Run Minecraft, select the profile with Fabric installed and press Play
Press Start on Desktop
Choose Run
Type %appdata% onto Run and press Enter.
Goes into Roaming/.minecraft/mods
Put the jar. Files onto the mod folder and run Minecraft.
Dragon Loot Mod (1.18.2, 1.17.1) Download Links:
Other versions:
For Minecraft 1.16.5
Fabric version: Download from Server 1 – Download from Server 2
For Minecraft 1.17.1
Fabric version: Download from Server 1 – Download from Server 2
For Minecraft 1.18.1
Fabric version: Download from Server 1 – Download from Server 2
For Minecraft 1.18.2
Fabric version: Download from Server 1 – Download from Server 2