Island Among The Icebergs Seed 1.15/1.14 – Views (31)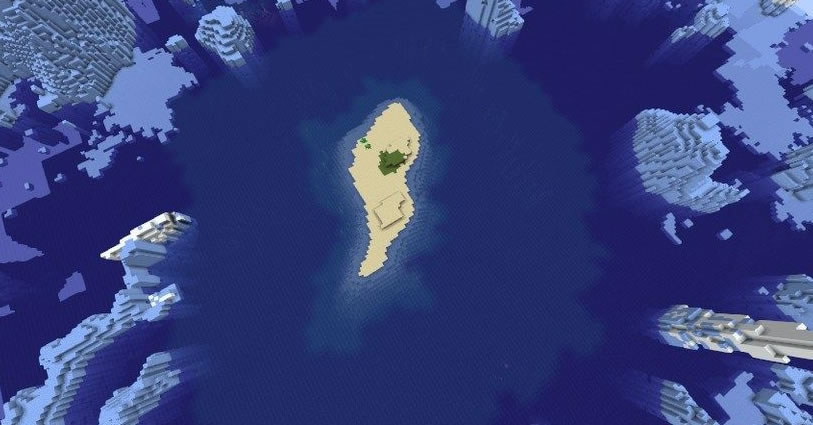 If you want to try survival in difficult conditions in Minecraft, then this seed is ideal for such purposes. You will appear on a small sandy island among icebergs, on which there are practically no resources. Getting to the nearest land will be quite difficult, so you will have to use all available reserves as thoughtfully as possible.
Screenshots: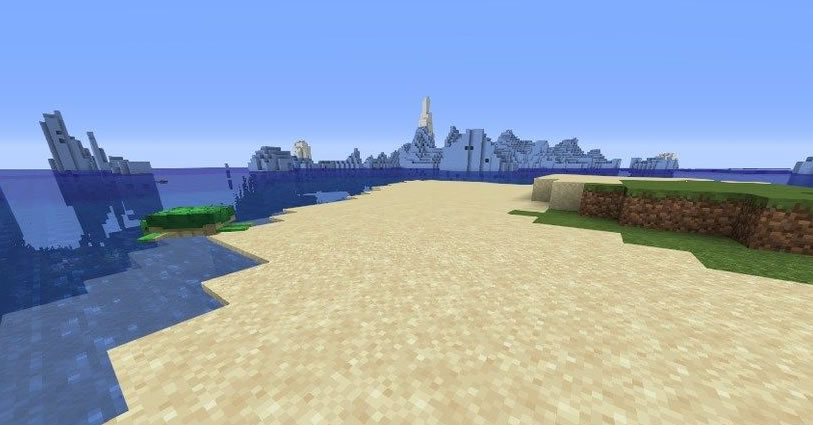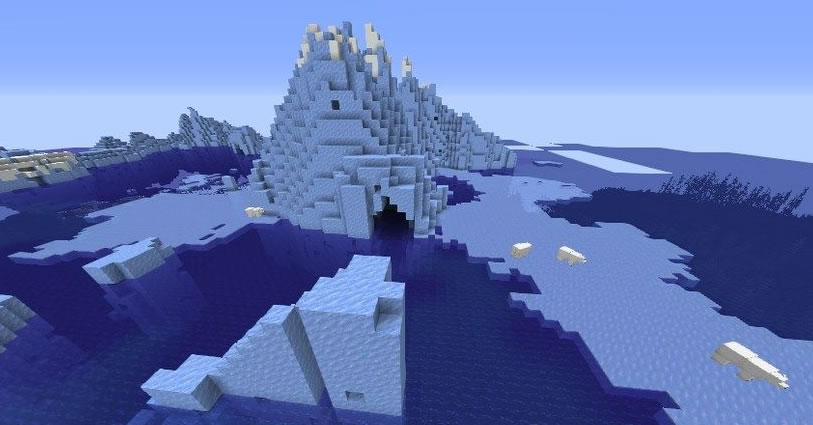 Seed ID
For 1.14.x-1.15.x:
-491019653
How to Use the Seed Command in Minecraft
This Minecraft tutorial explains how to use the /seed command with step-by-step instructions.
Each Minecraft world is created using a seed in the World Generator. Say, you absolutely love the Minecraft world that you are exploring, but have no idea what seed was used to create the world. There is a way to find out the seed and then share it with your friends.
Let's explore how to find the seed for a world using the /seed command.
Requirements:
There are no requirements for the /seed command. Even if you have cheats turned off, you can still run the /seed command.
Seed Command in Minecraft Java Edition (PC/Mac)
The Minecraft Java Edition (PC/Mac), the syntax to find the seed value used to create your world is:/seed
How to Enter the Command? Open the Chat Window, For Java Edition (PC/Mac), press the T key to open the chat window.Type the Command
In this example, we are going to find the seed used to create our world with the following command: /seed
Something You Should Know:
If you have any questions about Island Among The Icebergs Seed 1.15/1.14 – Views (31), please leave a comment below and we will help you.
Reference source: