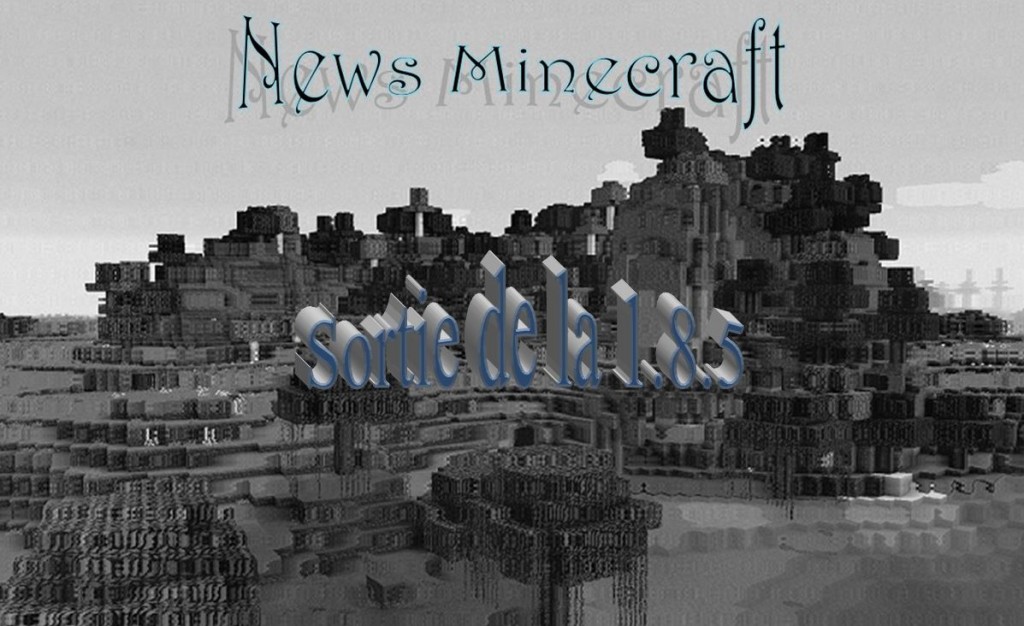 Bonjour a tous, je vous présente ici la sortie de la 1.8.5 pour Minecraft PC. Cette version est sortie le 22 mai 2015 dans la matinée. Cette version corrige encore une faille trouvée par CrushedPixel et la faille n'a pas été rendu public. Cette version corrige également des bugs : (non traduis)
Petit plus :
Dinnerbonne a posté un tweet  concernant la 1.9 de Minecraft :
"I also had to rearrange the Creative inventory a little, too, to make the new slots fit. I don't think it's too bad." avec une image :
Sur cette image, on voit que l'emplacement du carquois et du bouclier a changé de place. On y voit toujours 4 nouveaux types de flèche mais on a pas encore la texture du bouclier.
Voila, c'est tout pour cette news. Sur ce, a bientôt.