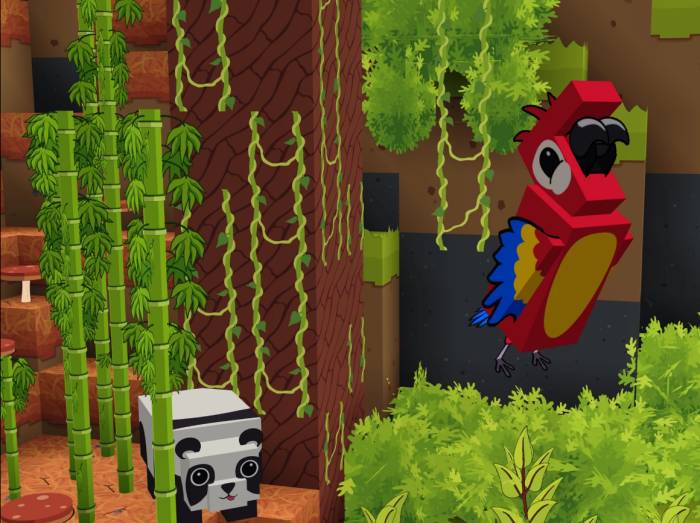 Tooniverse Resource Pack for 1.18.2 is a cartoon texture pack with a brand new, smooth and colorful style. A texture package for Java Edition for 1.18.2, What started as an update to an outdated texture package has evolved into something completely new. it will feature a high resolution of 256×256 in this Resource Pack. This Resource Pack have beeen developed by the Daft-Vader.
Tooniverse is designed to look clean, but with crisp HD textures and a unique color palette that makes the standard Minecraft look boring! The cartoon style is consistent throughout the package to really immerse you in a cartoon world. You can also expect great attention to detail with many 3D models and many random texture variations in a resolution of 256×256 pixels.
Tooniverse Resource Pack Changelogs for 1.18.2:
New Squid and Polar Bear.
Added 3D Blocks for Spruce and Birch Saplings.
Fixed Toon lightning and Toon Curvature.
Improved Bookshelf and Custom Fences.
Updated Carpets and Villagers.
New Smooth Sky and Fog.
Screenshots: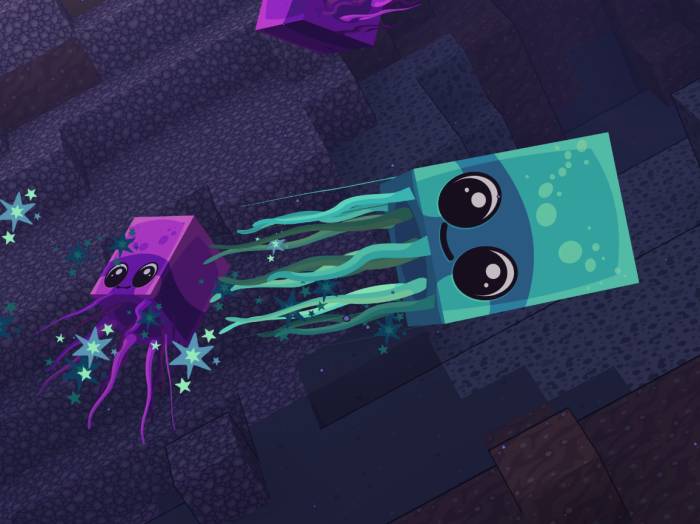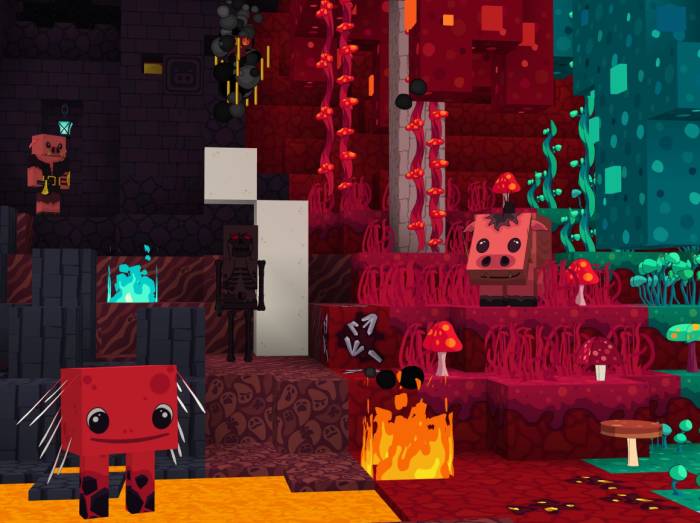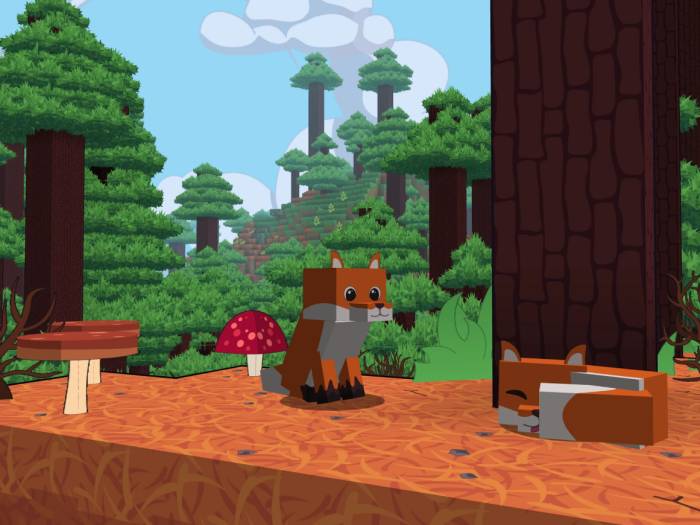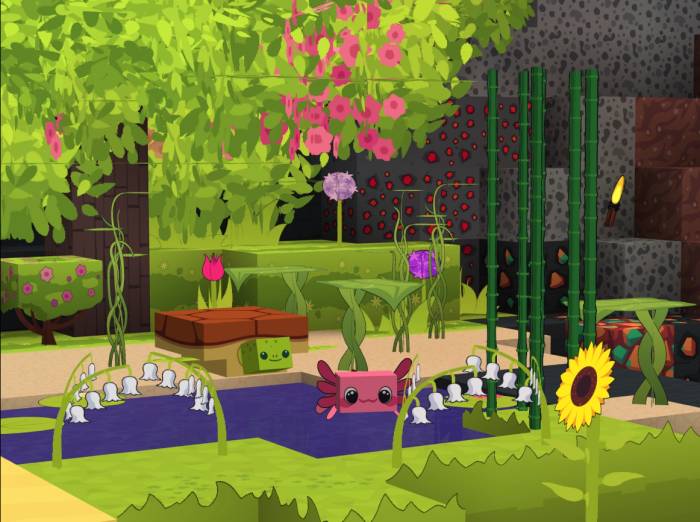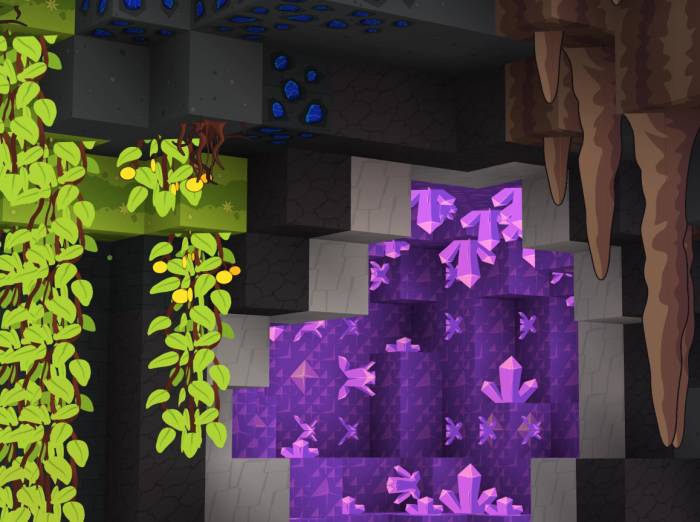 Download Tooniverse Resource Pack for 1.18.2:
For Minecraft 1.18.2:
For Minecraft 1.17.1:
How to Install This Resource Pack:
Download this Resource Pack.
You will get a .zip file for this Resource Pack.
You will have to open the %appdata% folder.
Then you will have to go to .minecraft folder.
You will have to go to Resource Pack Folder.
Move the downloaded .zip file into that folder.
After it then you will have to run Minecraft after placing the .zip file.
Then You will have to Open Minecraft.
You can Enjoy playing this Resource Pack.
Note:
We do Recommend you to Download and install OptiFine HD to enhance your gaming experience with Shaders.
Disclaimer:
We also do try to take very good care of the links that will be available here. But sometimes some developers of the Original download links remove their links from the Third Party websites. In that case we will need some assistance from the users in this regard. Please Inform us If you do find some broken links or content in the comments section below. We will try to give you the working links as soon as we can, We are updating these Resource packs regularly and If you do find some broken, fake or any links that will have virus or deleted ones, Kindly let us know in the comment section. We do try to give all the genuine links for every contents that are available here.