Pet Buddy Mod is a mod 1.17.1, 1.16.5 that allows Minecraft players to create a copy of their character. Specifically, Pet Buddy Mod will create a mini version with the same shape and skin as you. This mini version is ready to follow you wherever you go. Let's learn about this exciting mod through the following article.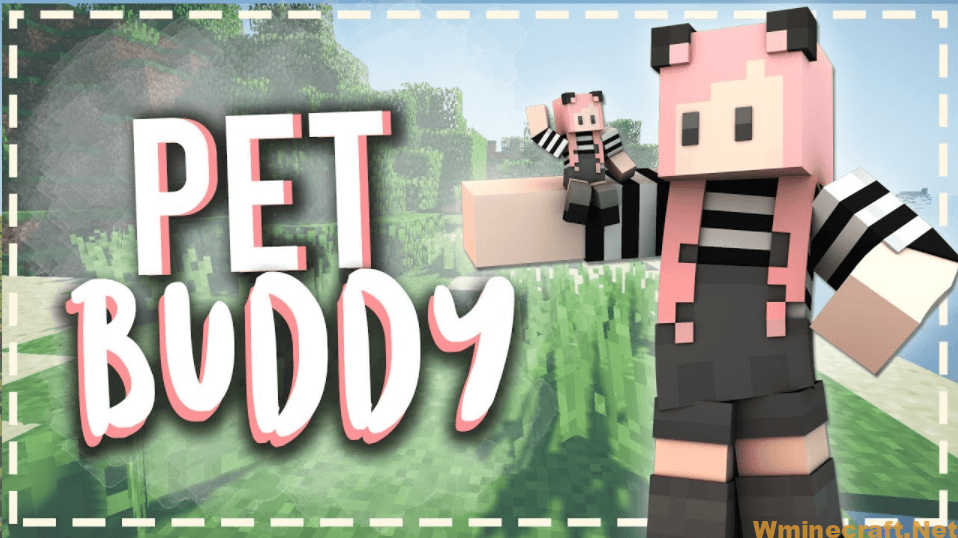 How to install Download Pet Buddy Mod for Minecraft?
Follows 5 Steps below to install Download Pet Buddy Mod for Minecraft on Windows and Mac :
1. Download and install Minecraft Forge, you can read the instructions below the article.
2. Download the Download Pet Buddy Mod for Minecraft.
3. Open the . minecraft folder and then enter the mods folder. Important: Some older versions of Forge may not have the 'Open Mods Folder' button. If this is the case, create the directory under the name mods.
Windows:
Press the Windows key +R at the same time
Type %appdata% and press enter
Find folder Minecraft and then look for the Mods folder within that
Mac:
Click on the desktop and then press Command+Shift+G all at the same time
Type ~/Library and press enter
Open the folder Application Support and then Minecraft.
4. From here, drag in the mods file downloaded (.jar or .zip) you wish to add.
5. Run Minecraft, and you should now see the new mod installed in the list!
Enjoy Download Pet Buddy Mod 1.17.1, 1.16.5 for Minecraft, If there is an error, please comment on this article we will support.
Why Should You Use Pet Buddy Mod?
Pet Buddy Mod will give players an exciting companion character with the same shape as the main character; only this guy is tiny. This mini version will appear in the game as an NPC to help you carry things and fight.
Pet Buddy Mod also allows players to equip characters with replica armor and weapons. However, it can only wear helmets and cannot wield oversized swords because of its tiny body. Besides, if unfortunately sacrificed, Pet Buddy will return after 5 to 15 minutes, thanks to the ability to revive.
How to Make Pet Buddy
When you join the world of Minecraft, you will immediately see this little companion. Look down at your feet, and you'll see it immediately. If you don't want it hanging around you, you can temporarily hide it by pressing the P key on your keyboard.
What Can Pet Buddy Do?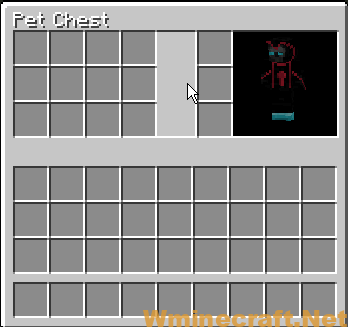 At first, the clone didn't do much. It just hangs around you. First, players need to give Pet Buddy a chest so that it can keep things for you. Then, you can right-click to see what it's holding. Pet Buddy can hold up to 12 items and put them in the chest you gave.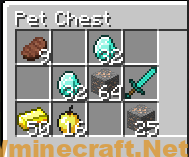 You can equip Pet Buddy with armor and weapons. Since it has a super small body, it can only wear a helmet. It cannot hold some swords due to its large size. Therefore, it can only use a few small swords to fight with you.
Although Pet Buddy is quite picky about swords and carry-on items, in return, it is not picky about eating. It can eat anything you give it.
If your Pet Buddy dies in battle, don't worry, It will return in 5-15 minutes thanks to its respawn ability. You also have the right to customize the appearance of Pet Buddy and what it brings on each adventure.
Bottom Line
In general, Pet Buddy Mod allows Minecraft players to customize the mini character according to their preferences.
What are you waiting for? Download this mod now to experience!
Here's a list of all currently available mobs, listed with their item:
Sheep: wool (colored wool will color your sheep)
Mooshroom: red or browmn mushroom
Cow: leather
Pig: (raw) porkchop
Chicken: feather
Squid: ink sac
Bat: cookie
Polar Bear: Salmon or Cod
Villager: book
Zombie: rotten flesh
Skeleton: bone
Spider: string or a spider eye
Cave Spider: fermented spider eye
Ghast: ghast tear
Blaze: blaze rod or -powder
Enderman: ender pearl or -eye
Creeper: gunpowder
Pet Buddy Mod 1.17.1, 1.16.5 Screenshots: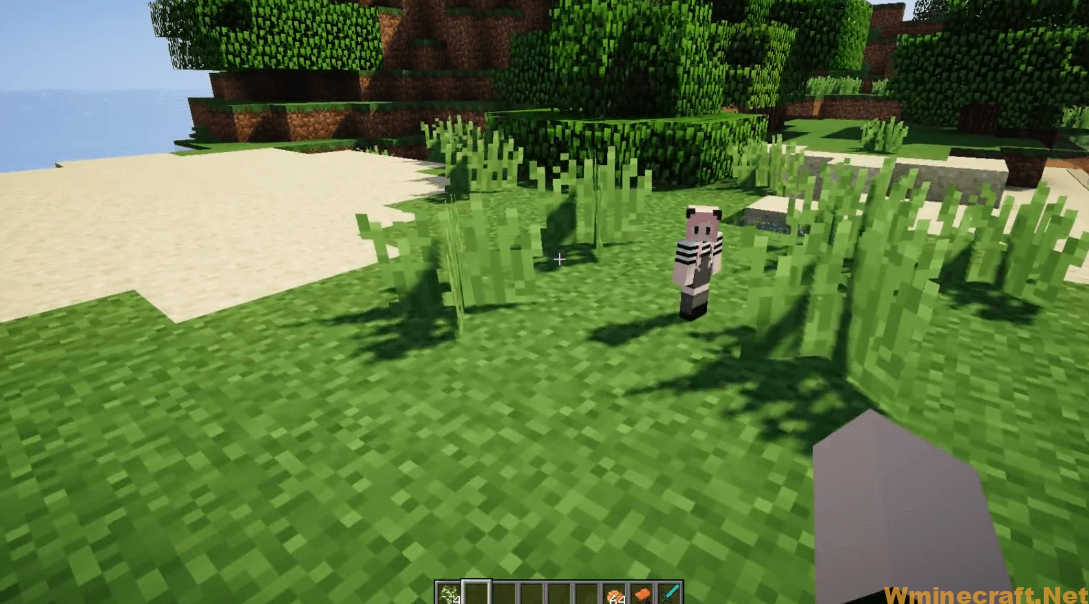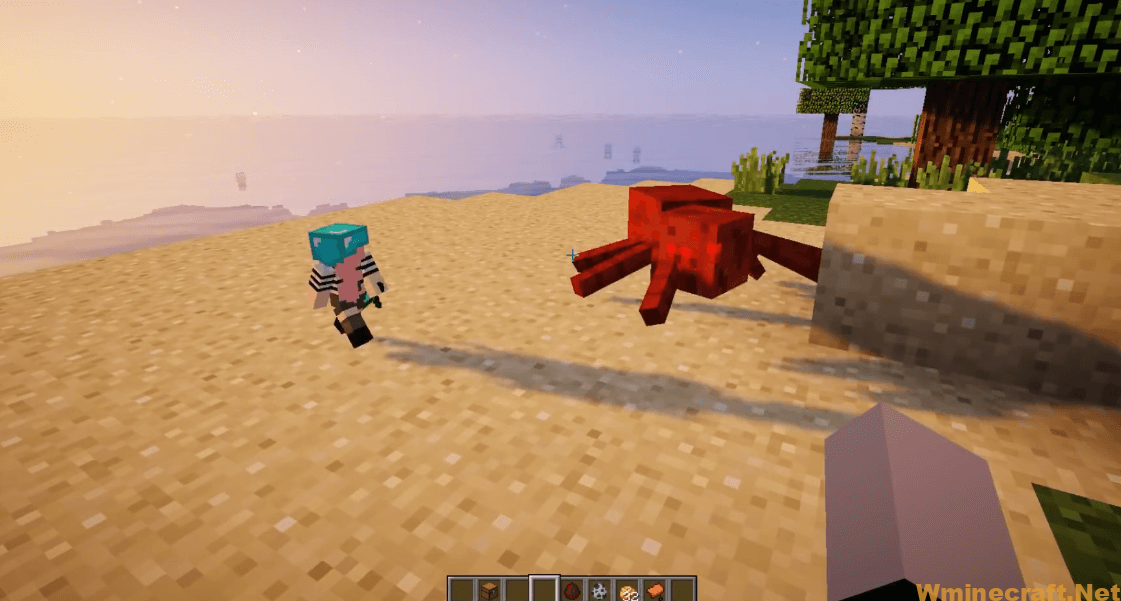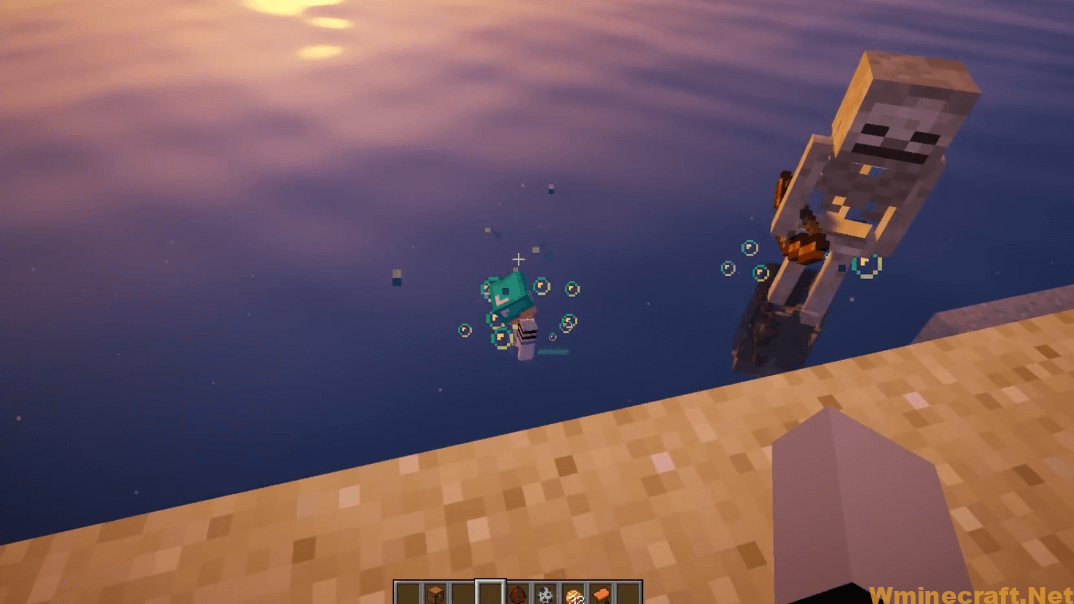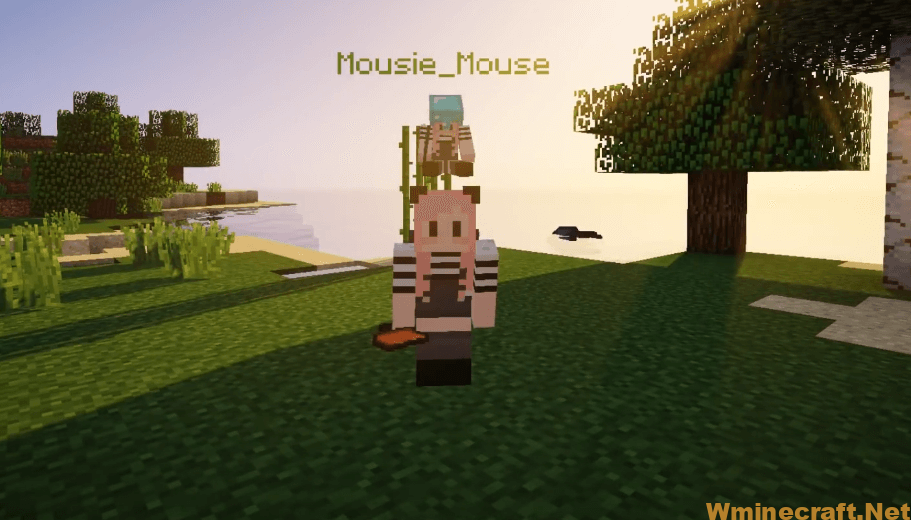 Pet Buddy Mod [1.17.1/1.16.5] Download Links:
Minecraft Game version 1.10.2:

Minecraft Game version 1.11:

Minecraft Game version 1.11.2:

Minecraft Game version 1.12:

Minecraft Game version 1.12.2:

Minecraft Game version 1.16.5:

Minecraft Game version 1.17.1:

How To Download and Install Minecraft Forge (Modding API)?
Minecraft Forge is a free, open-source server that allows players to install and run Minecraft mods. 4 steps to install forge for windows, mac, Linux
1. Download Minecraft Forge at the website, select the version of Minecraft you want to run, then download the installer using your browser.
2. Open the .jar file you just downloaded (Run installer as Administrator), make sure Java is installed on your operating system
3. Select Install Client or Install Server if you want to install for your server, and click OK. Wait about 2 minutes, and you will see a success message.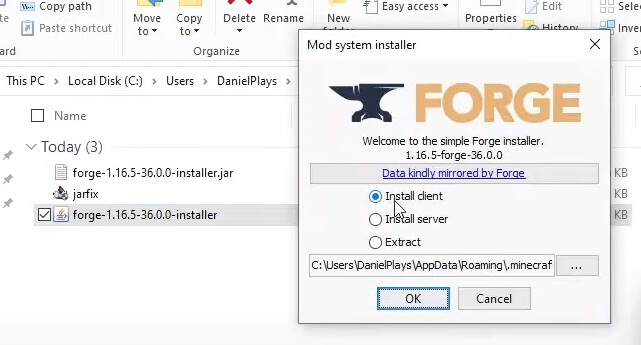 4. Launch Minecraft and select the Forge profile, then click Play.
5. You will see Minecraft Forge in the lower-left corner and the Mods button under Multiplayer.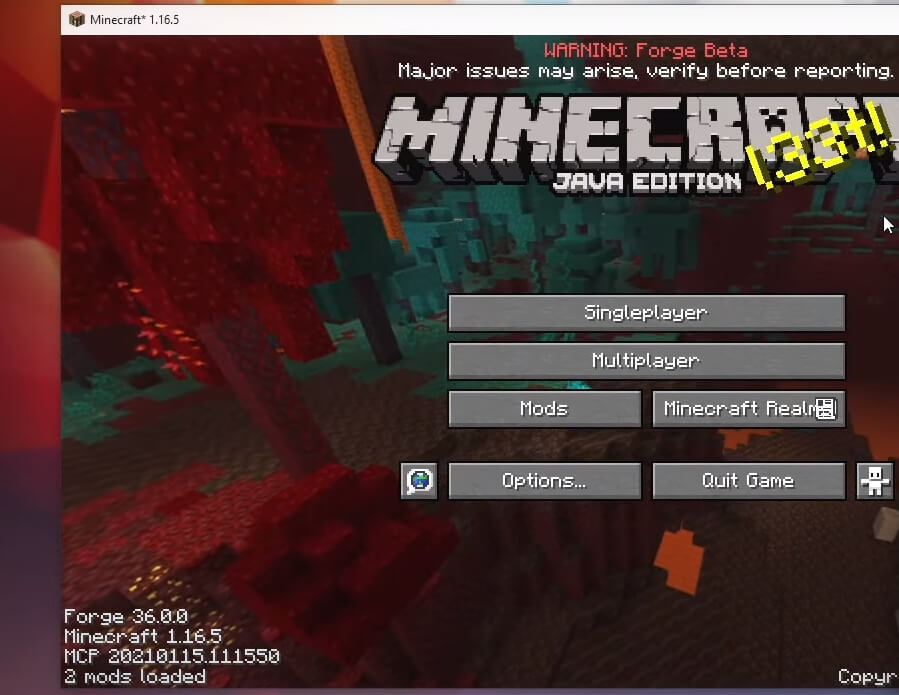 Congratulations on successfully installing Minecraft Forge and experimenting with Pet Buddy Mod 1.17.1, 1.16.5 for Minecraft downloaded.
If there are errors, please comment on this article.
Source